Community Involvement
FMI Annual Breast Cancer Donations
In 2017, Fleet Maintenance, Inc. dedicated the month of October to fundraising for the Breast Cancer Network of WNY, Inc. For any donations we received from our customers and employees, FMI would match!
In October 2017, FMI donated over $600 for research and in October 2018, FMI donated over $400. As a team, FMI will continue to fundraise and donate yearly!
Toys for Tots 2019
November-December 2019 Fleet Maintenance, Inc. was a donation center for Toys for Tots. At our dealership, we had two toy drop off bins, one located in our service department and one in our parts department.
Every day, many employees came to work looking forward to what new toys would be in the bins as well as what people would bring in during the day.
Joyful Rescues: Cuba, NY
 Debbie Gawron, owner of Fleet Maintenance, Inc. wanted to do something to give back to the animal rescue community. In December 2018, FMI financially sponsored Joyful Rescues and added a life saving transport vehicle to their operation. As a team, FMI named our new transport Harley. Harley was Debbie's Rottweiler who soon became the "Fleet Maintenance Pup." After Harley's passing, it was only right to name the FMI transport vehicle after her.
Joyful Rescues is a non-profit animal rescue group committed to saving dogs and cats from kill shelters down South. Once rescued, Joyful Rescues provides safe housing, quality food, medical care and lots of love until suitable, responsible, permanent homes are found for these pets. There is a strict screening process when adopting dogs & cats from Joyful Rescues, which is necessary to be sure these animals are going to safe homes.
Over the years, Joyful Rescues has had a 98.2% save rate for dogs and 94% save rate for cats. We can all work together to end pet overpopulation, kill shelters, puppy mills and see a decrease in homeless pets!
February: National Heart Awareness Month
For National Heart Awareness Month this year, FMI provided all employees with red t-shirts. As a team, each employee was responsible for wearing their red t-shirt every Friday the month of February. We also had our customers fill out pink hearts. For every pink heart that was filled out, FMI donated $1.00 to the American Heart Association. At the end of the month we counted the hearts and customer/employee donations and we are proud to have donated $115.00!
Fleet Maintenance is a proud sponsor for the WNY Pro Pulling Series!
In July, FMI sponsored the Buffalo Hospice and will be attended the Hospice Summer Affair at Buffalo Riverworks
Annually, we support Scouting in Western New York by attending the Lobster Fest.
FMI employees and customers enjoy the AMAZING food, drinks and firework display. All proceeds benefit over 8,500 boys, girls and adult leaders who participate in the Greater Niagara Frontier Council BSA programs including Cub Scouts, Scouts BSA, Venturing, Sea Scouting and Exploring!
On October 8th, 2019 Fleet Maintenance participated in the Buffalo City Wide Scavenger Hunt
This was a team building event that sponsored Explore & More Children's Museum presented by HUNT real estate. It was a face off to see who knew Buffalo Best, and we had a blast!
We donated $900.00 to Explore and More and we would highly recommend participating in the event.
January 31, 2020 Annual Contractors Ski Day!
Such a fun day, FMI sponsors the Contractors Ski Day- a day of skiing, snowboarding, eating and networking. Every year we get to mingle with those companies we don't get to see throughout the year because of busy schedules!
Warrior House of WNY- "Celebrating Our Troops, Veterans and American Way of Life"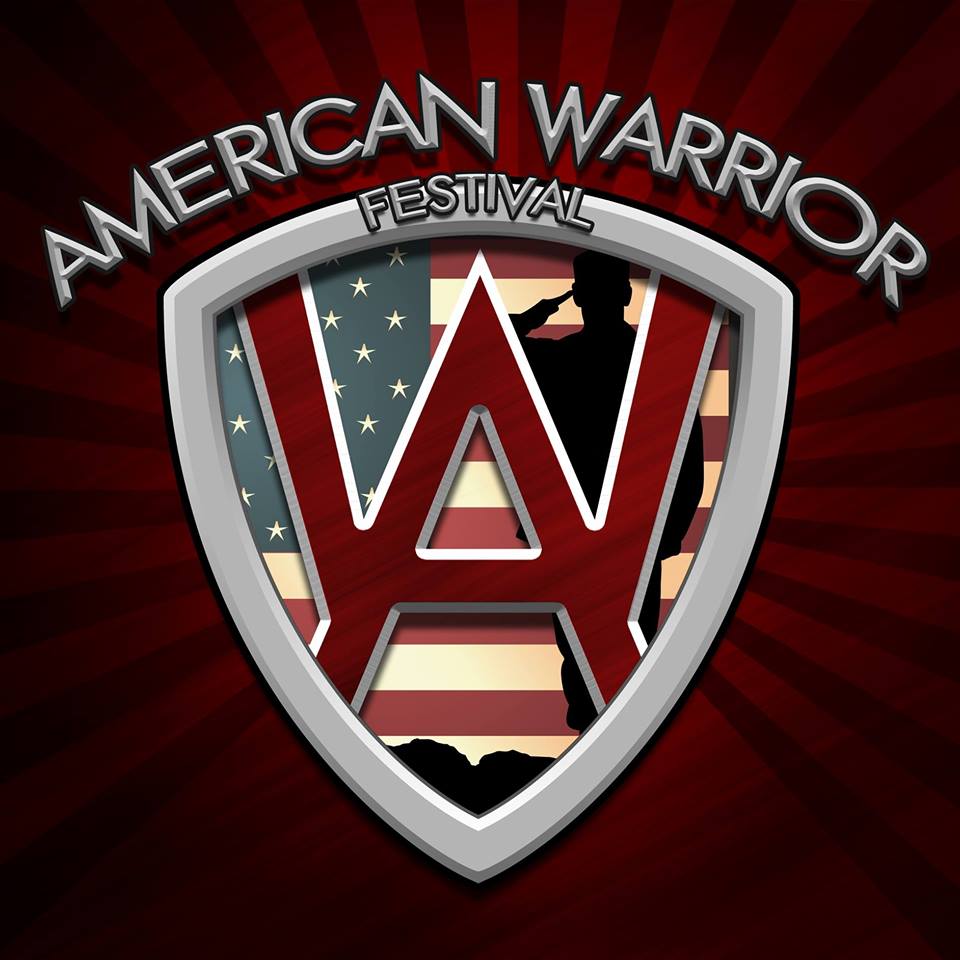 Langford Northeast Nationals Tractor Pull
July 2022, FMI and Freightliner & Western Star of Batavia Sponsored the Langford Northeast Nationals Tractor Pull. A total of $2500.00 was donated to the Langford-New Orleans Volunteer Fire Company to help defray the costs of bringing such great entertainment to the community.
Basket Donation for the Attica Marching Band basket raffle