Trailer Sales
We are now your #1 Trailer Sales and Service specialist! Offering the same great sales, service, and support you have come to love.
We specialize in Stargate Trailers and BWS Trailer Sales. Learn More at their websites below.
Stargate Trailers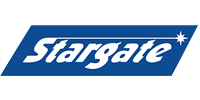 At STARGATE we recognize that each application is unique, each trailer must meet the specifications and required operations of the owner or operator and each trailer stands alone as its own trailer.
BWS Trailers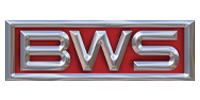 For over 50+ years, we've worked with semi trailer companies, dealers and suppliers to design and manufacture industry, leading, rugged, dependable truck trailers.