Heavy Duty Truck Parts
We stock a large inventory of heavy duty truck parts & offer free daily deliveries. Our vast parts inventory as well as the resources provided to our staff allow them to source any part, when you need it! As a company, our main goal is to maximize up-time, if we do not have needed part(s) in stock, we do our best to get it to you next day or as soon as possible.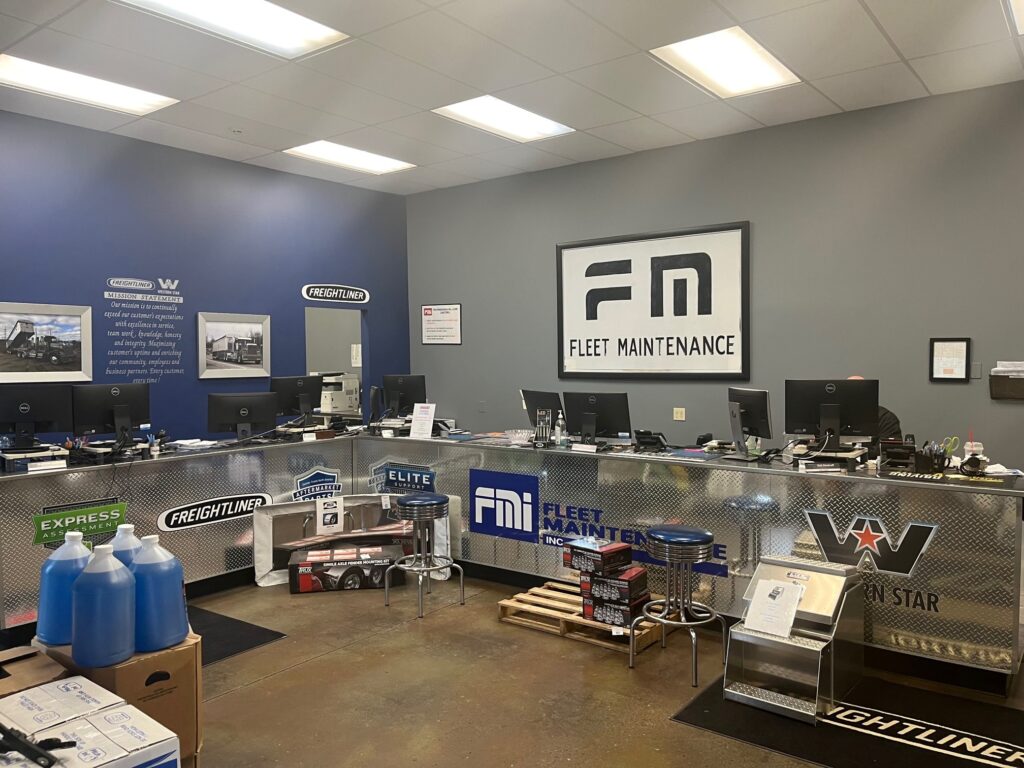 Alliance Truck Parts – Want to Know More? Keep reading!
If you can drive it, Alliance offers parts for it! Every major brand & across the country. All Alliance Parts meet or exceed OES specifications for QUALITY, FIT & FINISH and are BACKED BY NATIONWIDE WARRANTY. This means you don't have to trade quality for $$$. Alliance offers competitive pricing, and our trained parts staff can cross reference for any truck make or model.
Alliance offers a huge selection of accessories, after treatment parts, brakes, cab & body parts, cooling & air, drive train, electrical, engine, fuel components, HVAC, power train, suspension & wheel end parts.
Click on the Link to Alliance Truck Parts Website to see what we have to offer!
https://allianceparts.com/default.aspx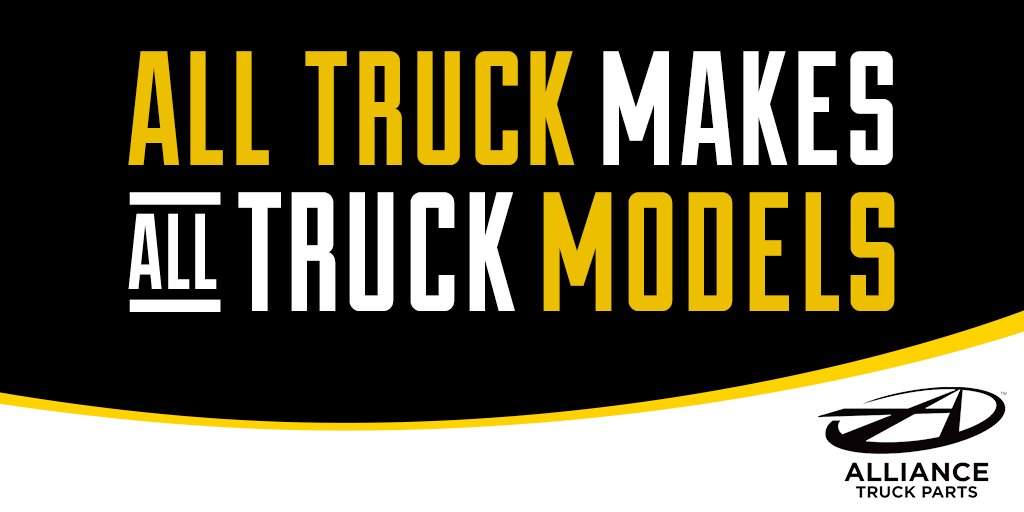 We also work with ICONIC METALGEAR and TRUX ACCESORIES
We build the toughest aluminum semi truck and pickup truck storage accessories on the market. Designed, built and tested to endure the toughest jobs and the longest hauls.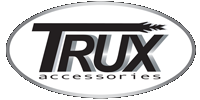 Since 2000, Trux Accessories Has Offered The Most Unique And Innovative Accessories In The Trucking Industry.
Freightliner Dedicated Delivery Service
In need of a part? Daimler Trucks North America offers a dedicated delivery service! If any customer orders a part(s) from our facing Parts Distribution Center, Bridgeport, NJ by 3 pm we will have the part(s) the next day for our customers WITHOUT freight!
Fleet Maintenance and Freightliner & Western Star of Batavia now offer service, parts and purchasing for Kalmar Ottawa Yard Horses! Call our parts department today for parts availability and pricing for your yard horse needs.
We carry parts for many commercial truck manufacturers: Detroit, CAT, Allison, Cummins, Meritor, Alliance, Fleetguard & Donaldson Filters, Minimizer, Seats, Eaton and Kalmar Ottawa & Schwarze Industries Sweepers/Road Patchers.
Now Offering Schwarze parts! Call either location today for your street sweeper needs!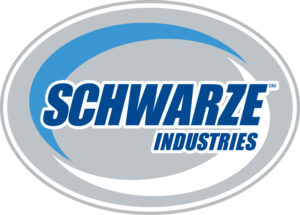 Kalmar Ottawa Yard Hose Parts Available at both locations as well, West Seneca & Batavia- Cummins and/or Kalmar specific parts.
Over the Counter Aftermarket Parts Replacement Program (OTC)
This program is for our customers! This applies to parts sold directly to our customers for customer or 3rd party installation. The program excludes labor reimbursement & progressive damage.
Any aftermarket parts that are sold through our PDC (Bridgeport, NJ) and sold over the counter qualify for OTC, regardless of supplier. In order to qualify for parts reimbursement, please see attached form. This will have to be completely filled out, signed, and returned to our Parts Department with defective part.
At Fleet Maintenance and Freightliner & Western Star of Batavia, our goal is to make sure you have the best customer service for your trucks and trailers at both of our locations.